It is a matter of "when" for crypto payments to be legal in Russia, according to Denis Manturov, the Minister of Industry and Trade.
A source on Thursday said that Denis touched on crypto payment and its status in Russia when attending the New Horizon educational forum earlier this week.
When questioned about whether Russia was considering making cryptocurrency payments legal, the minister responded that it was a matter of when. The objective, despite eventual approval, is to ensure cryptocurrencies enable smooth payments while being in sync with stipulated laws.
I think so. The question is when this will happen, how it will happen, and how it will be regulated. Now both the Central Bank and the government are actively engaged in this. But everyone is inclined to understand that this is a trend of the time, and sooner or later, in one format or another, it will be carried out.
Crypto is Trustless and Global
In the ongoing conflict with Ukraine, cryptocurrencies have emerged as a preferred tool for moving value trustlessly across borders for impacted citizens.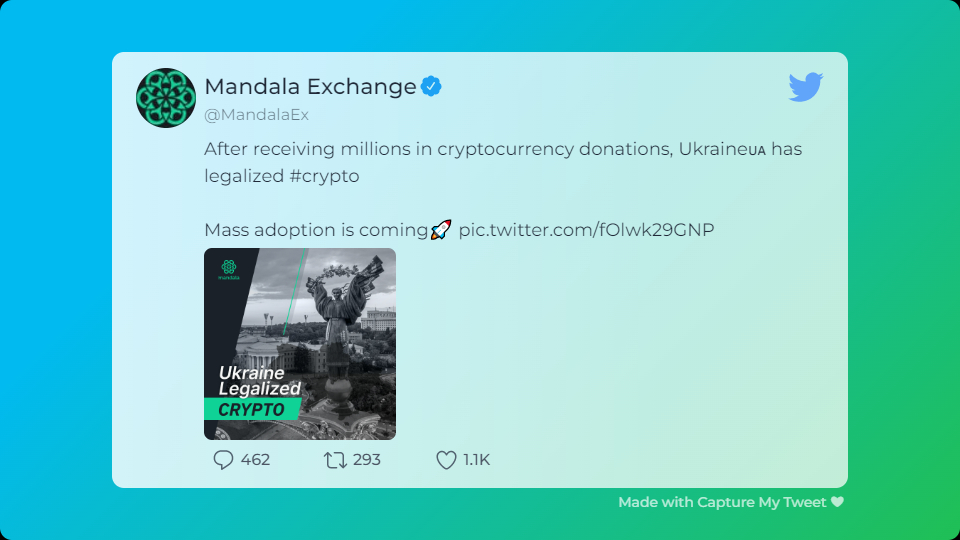 Adopters actively leverage the technology's superior security and baked-in features, including privacy preservation and immutability. Unlike traditional remittance methods, cryptocurrencies are settled in real-time, faster, and, most crucially, cannot be banned.
Comments from the executive are, therefore, bullish for the sphere and would fast-track adoption. Furthermore, it is yet another welcomed endorsement for the underlying technology. It proves that Russia has been making advances in the past few months.
Earlier on, the Ministry of Finance had forwarded a recommendation to make cryptocurrencies legal tender, exciting crypto enthusiasts. Through the "On Digital Currency" bill, Russia's top brass in the ministry saw the benefits of making crypto legal tender. Accordingly, they plan to introduce a fitting regulatory framework guarding trading and mining.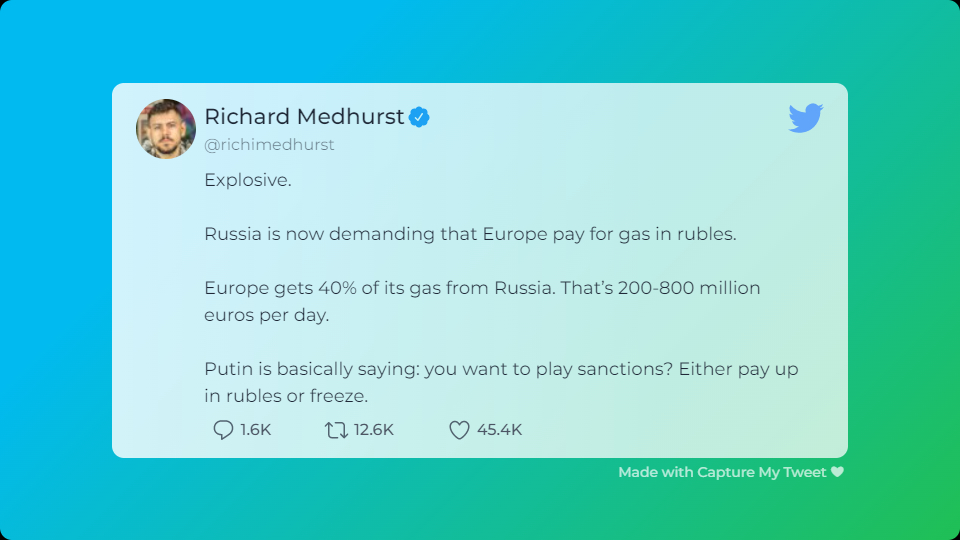 Russia's Central Banks suggest Banning Cryptocurrencies
Nonetheless, despite this development, the state of crypto in the country remains unclear. However, its citizens can freely trade and mine cryptocurrencies. Russia's central bank recommends an outright ban on cryptocurrencies citing risks of financial instability. Their stance conflicts with the Ministry of Finance's proposals of introducing proper regulation, allowing the industry to thrive.