In a note to investors on May 25, JP Morgan Chase analysts said the fair value of Bitcoin is 28 percent above current prices or at $38k, further adding that hedge funds and digital gold had replaced real estate as its choice "alternative assets".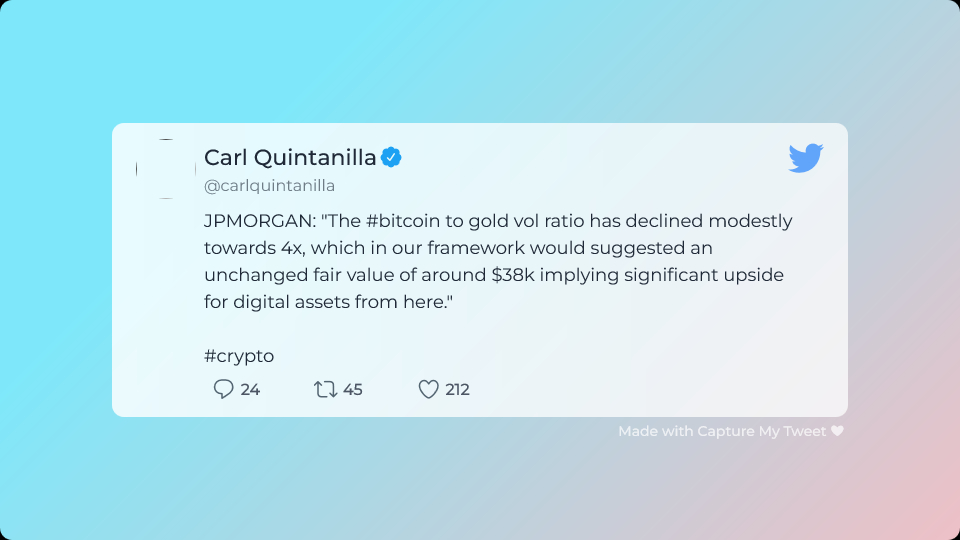 According to the bank, alternative assets are investment assets other than stocks and bonds. The latter are a fixture in the traditional markets attracting billions in capital from governments, institutions, and high net worth individuals.
JP Morgan: There is more Room for Bitcoin to Soar
JP Morgan is one of the world's largest and most influential banks. Their commentary on Bitcoin points to an interest in the multi-billion dollar industry. Their analysis that Bitcoin's fair value is 28 percent higher from spot rates suggests that the coin is significantly under-valued.
This preview is a shot in the arm for crypto and Bitcoin traders who have had to endure torrid price action in the past few months. Specifically, cryptocurrency prices were reacting to many macroeconomic factors, including the war in Ukraine, a shift in central banks' monetary policies, and soaring inflation.
After months of accommodative policies and record low-interest rates to contain the effects of the COVID-19 pandemic, banks began raising funding rates in 2021 to curb soaring inflation.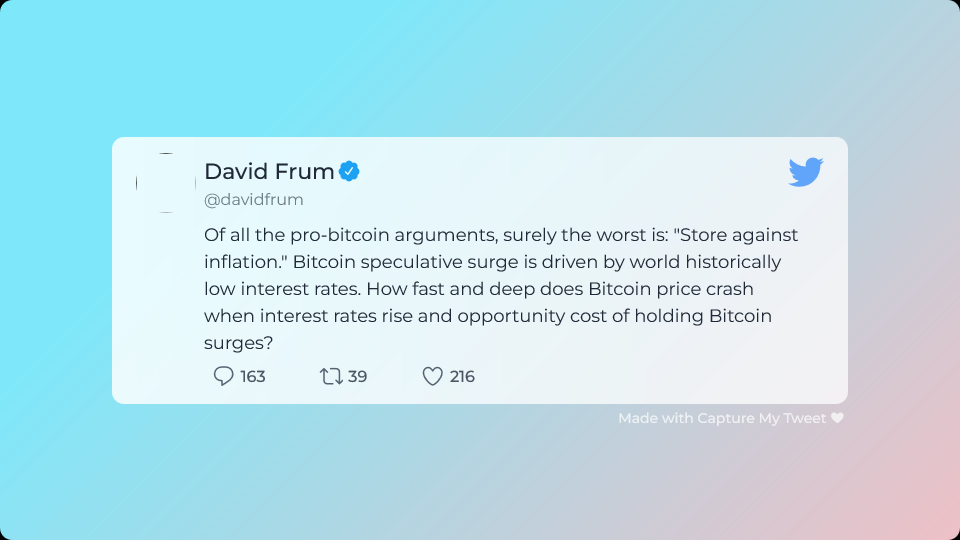 The response, especially to re-adjustment of rates, harmed cryptocurrencies whose investors had capitalized on cheap cash. The contraction of prices ushered in a depression in the crypto markets, forcing altcoins lower, wiping billions. Bitcoin is down more than half from its 2021 peaks at spot rates.
Bitcoin will Rebound Faster than Equities and Bonds
Notably, JP Morgan analysts found that the sell-off in the cryptocurrency markets was more devastating than in the stock and other traditional markets. However, considering the low liquidity of crypto versus other sectors of the economy, such as the equity and real estate markets, crypto and Bitcoin prices stand to rebound faster.
JP Morgan's Jamie Dimon was previously dismissive of Bitcoin and crypto, saying they were worthless. However, in recent years, the bank has been supportive. In August 2021, it approved six crypto funds, including the Grayscale Bitcoin Trust, for its wealth management clients.