A KIS Finance study in the United Kingdom reveals that over 60 percent of cryptocurrency investors in the country took loans to acquire digital assets in the last Bull Run.
Crypto Investors in the U.K. took Loans to Buy Cryptocurrencies
Rather than using their income or savings to buy leading altcoins or established assets like Bitcoin and Ethereum, crypto investors opted to use their credit cards and other loan facilities to take the plunge. Specifically, over 35 percent used credit cards while others used overdraft facilities, with others arranging with their banks for special loans.
Most plausibly, investors took loans to acquire cryptocurrencies because of the rapid growth in the past two years. During this time, Holly Andrews, the Managing Director of KIS Finance, observed, leading companies, including PayPal, have integrated digital currencies, allowing clients to purchase and merchants to accept top crypto assets like Bitcoin and Ethereum.
In recent years, the cryptocurrency industry has grown rapidly, and cryptos are becoming a more mainstream product every single day. Even tech giant PayPal has now introduced a cryptocurrency trading platform, making it accessible to everyone.
Generation Z Investors Found Crypto Irresistible
According to the KIS Finance report, crypto assets were most appealing to Generation Z, or investors between 18 and 24 years. They were primarily drawn to the decentralized nature of cryptocurrencies. Moreover, the availability of exciting facilities in DeFi, for instance, allowing sophisticated users to earn high yields, could have been another allure.
Following deep market corrections in the last six months, most investors who took loans to buy cryptocurrencies are now in the red. The sharp correction of cryptocurrency assets from late Q4 2022 saw Bitcoin crater by more than 50 percent, weighing down heavily on altcoins. Meanwhile, others like LUNA and UST collapsed, causing massive losses to crypto investors.
The U.K. Plans to Regulate Crypto Assets Further
With increasing adoption and developing crypto regulations, the U.K. looks at fostering safe growth of the industry.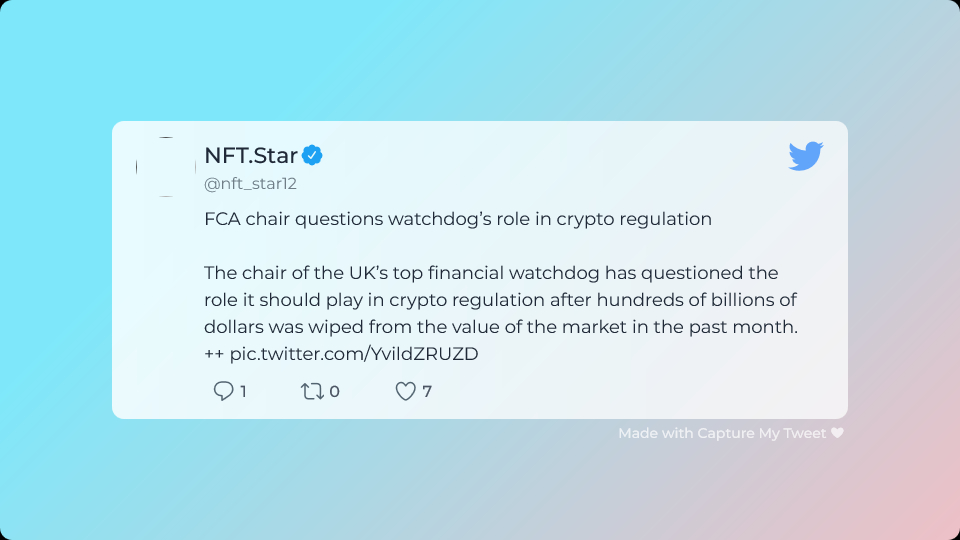 In the Queen's Speech for the State Opening of Parliament, the government proposed the Financial Services and Markets and the Economic Crime and Corporate Transparency bills to strengthen the country's financial services and cut red tape in the financial sector.