The main developer behind a Solana-based project called COPE has rugged holders, liquidating 10 percent of the token's supply, causing prices to dump.
The COPE Rug Pull
According to trackers on May 25, COPE prices are down 73 percent in the past 24 hours.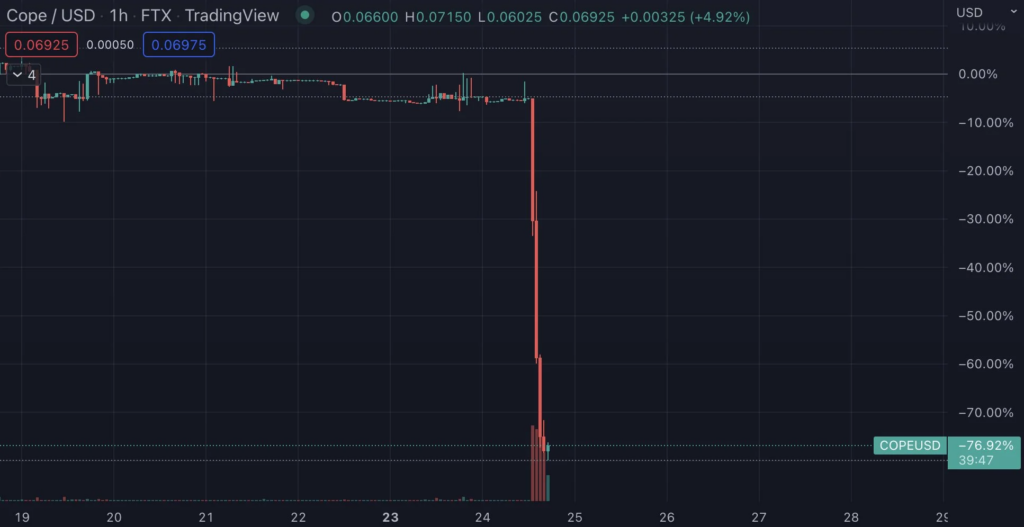 Posting on Discord, the developer apologized for the unannounced liquidation and rugging of COPE holders. He explained that the cryptocurrency market conditions have been harsh. Still, even under these circumstances, they had to continue building and had no extra avenue for raising funds.
His attempts to raise funds from venture capitals, he continued, had also hit a wall, and he had no otherwise but to sell his share of COPE. The developer swapped COPE for USDC, a stablecoin, to continue funding the development team, forcing the token to crater from recent peaks to $0.077 at spot rates.
On Discord, he posted:
I had to swap some COPE for USDC cope gang. Sorry for that dip. I have to keep developers going through this tough time. Have tried to raise funds from VCs, but it is very difficult to do so at this time.
Adding,
I agree the way it was done was not the best. However, in bear markets, funds are necessary, and there isn't much other there from VC's perspective as of this time, so we have to keep funding the COPE project.
COPE's Fall from Grace
According to trackers, at peaks, COPE traded as high as $8.39 in May 2021 before falling to below $1 as market conditions worsened over the second half of 2021, spilling over to the first five months of 2022.
At the same time, on-chain trackers revealed that the leading developer was the majority holder of COPE tokens.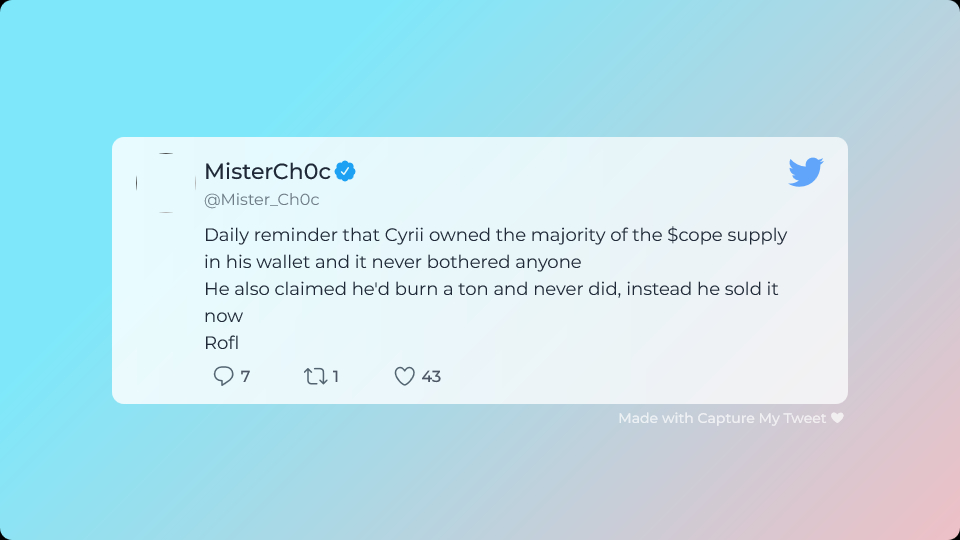 He had earlier indicated that he had burnt a big percentage of COPE, only for him to pull a surprise and rug pull token holders.
Before the rug pull, the COPE platform had active followers. It allowed users to earn rewards when interacting with a series of PlayFi protocols.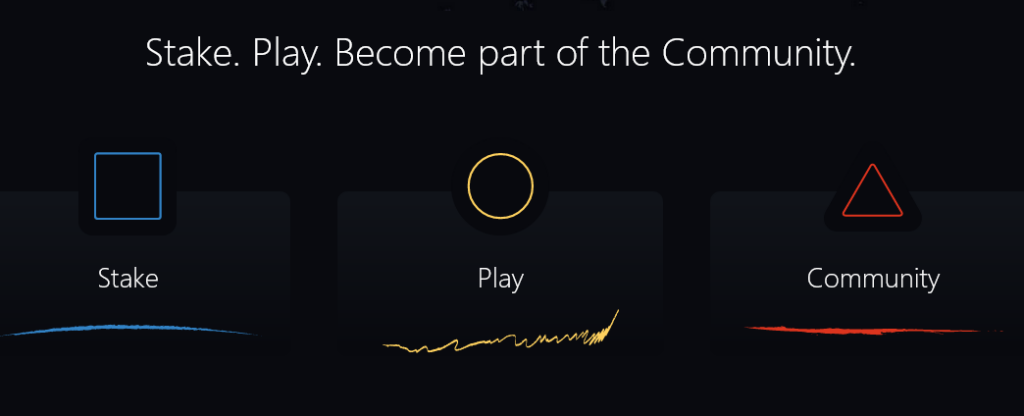 Besides COPE holders riding on last year's bull wave, there were those interested in staking across pools in the Solana ecosystem, such as Raydium and Orca. COPE also had plans to release their COPE Trading Pools.