Cynthia Lummis, the Conservative Republic Senator from Wyoming, has said she wants America to win by "thoughtfully embracing Bitcoin and digital assets."
In response to a tweet, the crypto and blockchain supportive Senator said the only way for America to stand out is by going the crypto way. Being a policy maker, she has made Wyoming a warm place for crypto projects in the U.S.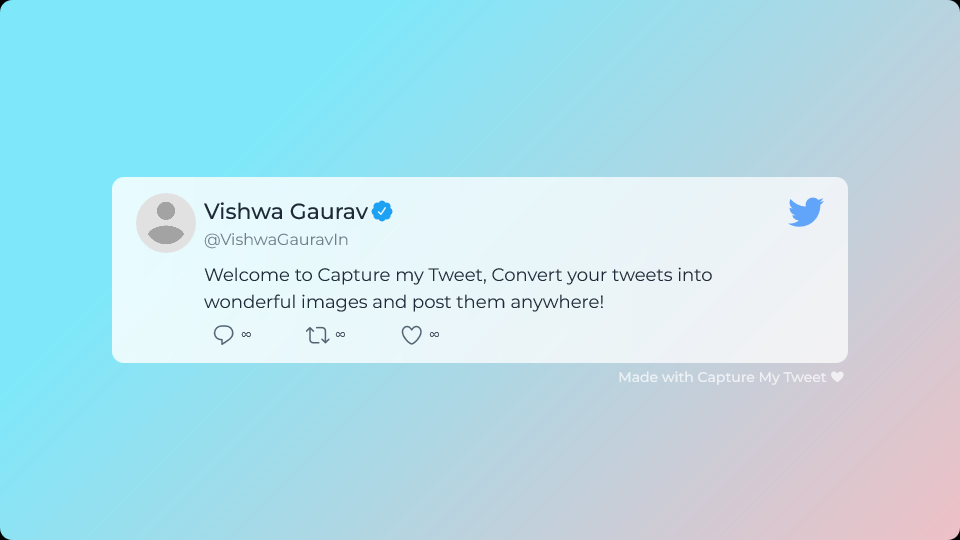 The Crypto Bill
The Senator is also using her influential political position to propose several crypto-bullish bills. One of the most highly anticipated bills she helped authored will be brought to the Senate floor this week. According to the Republican lawmaker, the bill will help fully integrate digital assets into the existing financial system.
This is because the bill's content is designed to work smoothly with existing frameworks that guide the management and regulation of traditional assets. At the same time, the proposal addresses critical aspects related to crypto accounting, taxation, and consumer protections.
The bill divides cryptocurrency oversight between the two biggest regulators in the U.S, the Securities and Exchange Commission (SEC) and Commodity Futures Trading Commission (CFTC). The SEC will take charge if a digital asset in question is classified as an investment contract under the Howey Test.
Looking at the Bigger Picture
The comprehensive crypto bill emphasizes the importance of definition and help people see the bigger picture of the importance of technology. Furthermore, for ease of discussion and understanding, the bill shall be broken down into five to six components. These sections will be for consideration by appropriate congressional committees. Nonetheless, the bill will not touch on NFTs, an exciting front of the multi-faceted crypto world. It would most notably weed out what experts describe as nonviable altcoins.
A section of the cryptocurrency community worried that the bill would be a death blow to ICO coins. However, a breakdown reveals that the legislation caters to ICO coins and tokens, classifying them under "Ancillary Assets" under digital assets. Issuers of these assets are excluded from securities law enforced by the SEC. This is so if they make disclosures, such as who owns more than 10 percent of the asset.