As the Blockchain & Web3 Industry grows, more and more people are getting involved by building, criticizing, participating, learning, teaching, and experimenting with this novel technology.
Let's look into a few exciting happenings, valuable views, and adoption stories of the technology.
Adoption & Testimonials
Zara, a fashion company, releases its first solo collection in the Metaverse: A brand new collection called Lime Glam is designed to be worn both inside and outside the virtual world. The dedicated section on the Zara website features avatars dressed in the Lime Glam line, inspiring customers looking to purchase any of the items.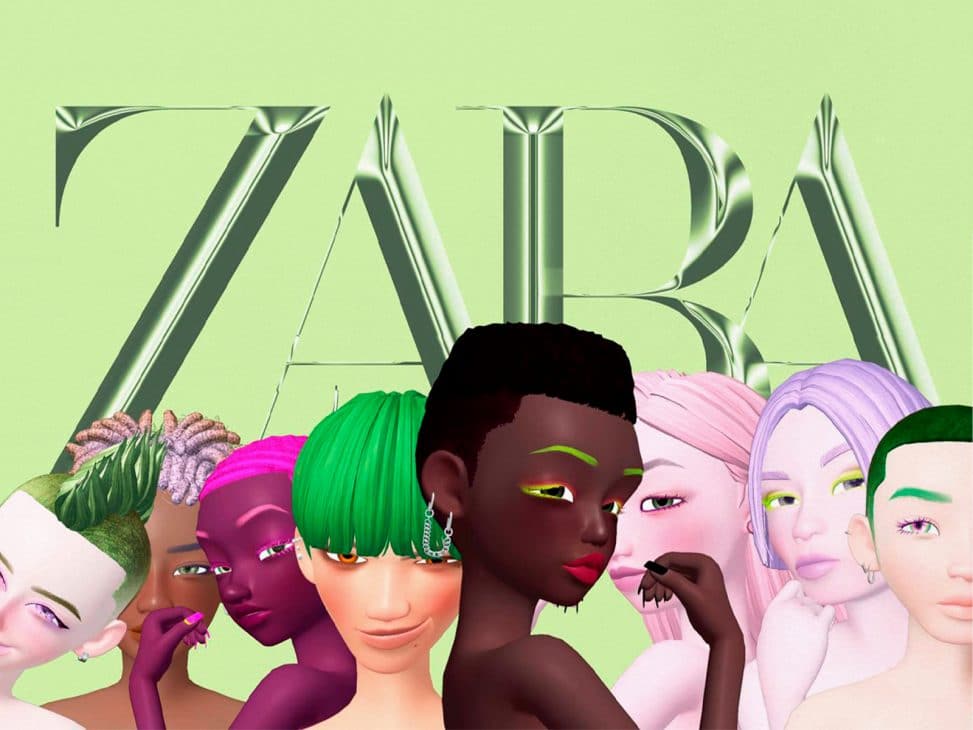 Bitcoin, Polygon, Solana, and five other crypto ecosystems are now supported by Opera: Opera is the world's first native web3 browser with a built-in crypto wallet. Opera has taken the Web3 browser to another level by integrating several Blockchain ecosystems, including Solana, Polygon, StarkEx, Ronin, Celo, Nervous, IXO, and Bitcoin.  Opera users can benefit from blockchain dapps and services available in eight different blockchain ecosystems.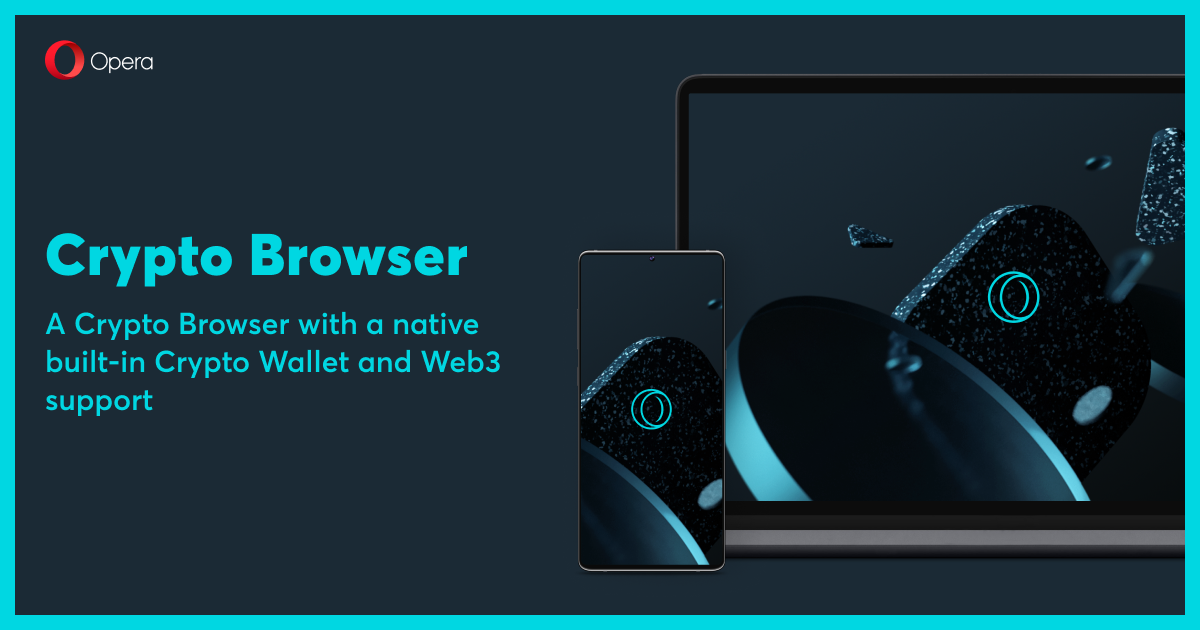 Maharashtrian government ties up with Polygon to issue digital caste certificate: Maharashtra, a state in India, adopted Web3 for e-chain governance. Sixty-five thousand digital caste certificates have already been issued in the Polygon Blockchain.
Nelson Mandela's 1962 arrest warrant was auctioned off as NFT: Nelson Mandela was South Africa's first black President and a political rebel imprisoned for 27 years from 1963 to 1990. The NFT was auctioned off for $130,000 to help fund the Liliesleaf Museum Heritage Site, which houses the original document in paper form.
Charles Hoskinson, the founder of Cardano, offers to help build a Decentralized Twitter: Charles Hoskinson told Elon Musk that he's eager to help him build a decentralized version of Twitter after Elon Musk submitted a $43 billion offer to acquire complete control of Twitter to take it private and defend free speech.
More than 60 celebs invested $87M in MoonPay: High-profile Investors such as Ashton Kutcher, Justin Bieber, Bruce Willis, Eva Longoria, James Corden, Justin Biber, Sam Feldt, Scooter Braun, Paris Hilton, and Steve Aoki invested in Crypto payments provider, MoonPay. All of these celebs believe in transformation by web3 technology. Moreover, they believe that NFT and Web3 are on the cusp and would bring a massive revolution in the music and arts industry.
UPS to enter the Metaverse with virtual retail shipping services: United Parcel Service (UPS) is an American international shipping and receiving company. It plans to venture into the Metaverse and cover a variety of NFT goods & Services. UPS submitted the applications to the U.S. Patent and Trademark Office (USPTO) on April 5. 

Lamborghini's Aventador LP 780-4 Ultimae Coupé to be auctioned as 1/1 NFT:  Lamborghini is all set to electrify its entire line-up; hence their ultimate "The Aventador" series is coming to an end of production. To give it a tribunal end, Lamborghini will hold the world's first NFT-physical supercar auction t Sotheby's. 

The CEO of Lamborghini, Stephan Winkelmann, said that the NFT auction concept is an appropriate approach to bring in a new beginning for the company. According to him, this approach will project them into the digital era. 
Amazon revealed that "something new is on the horizon", indicating its entry into the Metaverse.

Snoop Dogg to hold Metaverse concert in The Sandbox ecosystem: Snoop Dogg is one of the celebrities supporting Metaverse and NFT space. He is also known as a non-fungible token (NFT) collector, Cozomo de' Medici. He has released music in the Metaverse and is now set to hold a concert with The Sandbox later this year.

There are many companies and people adopting Blockchain innovations. Above we saw how different corporations are innovating to bring the best. Now, let's see a few testimonials, criticism, and views of different entrepreneurs, politicians, and techies.
Janet Yellen, The U.S. Treasury secretary, highlighted the need for cryptocurrency regulatory frameworks: Yellen expressed the following view in her first crypto-related speech since President Joe Biden signed an executive order on digital assets on March 10.
"Our regulatory frameworks should be designed to support responsible innovation while managing risks — especially those that could disrupt the financial system and economy,"
Notably, she believes that any crypto rules should be "tech neutral," meaning that customers of various financial products should be equally protected regardless of whether their physical or digital assets.
President Biden will appoint a former Ripple adviser as the Fed's Vice Chair for Supervision: Michael Barr served as a Ripple advisor from 2015 to 2017. He served as the Treasury Department's Assistant Secretary for Financial Institutions in the Obama administration. He also served as the Vice-Chair for Supervision of the Federal Reserve. The White House revealed this news yesterday through an official statement. 
Joe Biden, in an interview, said:
"Barr has strong support from across the political spectrum — and has confirmed this on a bipartisan basis. He understands that this job is not a partisan one, but one that plays a critical role in regulating our nation's financial institutions to ensure Americans are treated fairly and protect our economy's stability."